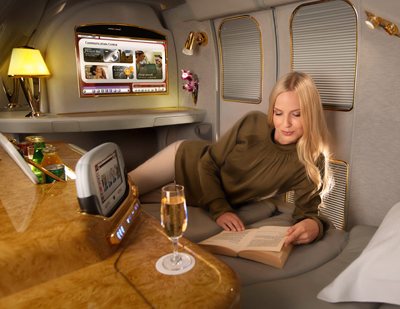 Corporate Travel
We at Travel Associates Australia Pty Ltd (TAA) believe the combination of our structure, staff, products and services set us apart from other travel management providers.
Structure:
Our unique model provides you with one point of contact for all your needs. From account management to bookings and reporting your Associate has the autonomy to make a decision without having to seek approvals from other areas of the agency.
Staff:
Our Team is highly skilled and knowledgeable, and will provide you with all the necessary information and advice required to manage all your travel management needs. Our Associates have an average of 23 years experience in the industry.
Services:
Whilst we understand that price is of paramount importance, personalised, professional service does have an inherent value to all our clients, and we consistently achieve both through the provision of the following:
Expert consultation using the latest technologies to ensure every possible cost saving opportunity is availed.
Create, implement & manage adherence to customized corporate travel policies.
Deliver solid solutions for all your travel related needs.
Individually assigned consultants ensure personalized, professional service 24 hours a day, seven days a week.
Experienced knowledgeable travel consultants.
Prompt, efficient development and coordination of itineraries.
Fast-tracked ticketing and visa processing.
Complete travel arrangements including accommodation and car hire at competitive rates.
Efficient and accurate accounting and billing.
Additional travel-related services in tour and event management, as well as personal/leisure travel.
Security over clients' money through membership of the Travel Compensation Fund.
A convenient central office location.

We welcome the opportunity to work with you and demonstrate the service that sets us apart from other travel management companies.